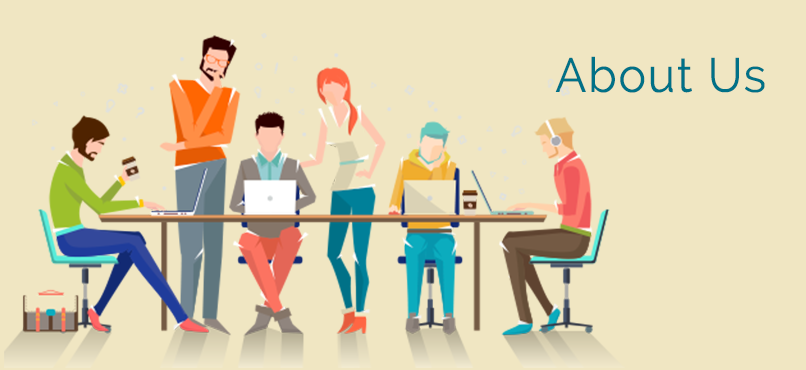 All our products are handpicked from hundreds of brands we sample every month, and contain some incredible natural, organic ingredients.
All our brands were picked as they represented something special and/or unique to us and our tastebuds. We are incredibly passionate about what we do and we have tried to pick drinks that all our team really love and we hope you will love them too.
The Birth of Hydrate Drinks
Mudassar and Dan, the Founders, noticed that it wasn't easy to get high quality drinks online and so back in 2005 they launched americandrinks.co.uk and started selling their favourite tea, the AriZona range. The demand was instant and they were soon overwhelmed with orders they couldn't fulfil quickly enough from their garages! They decided to get professional quickly and found a warehouse to help with orders and keep our new customers happy. Since then we've carefully added other brands we love (and drink ourselves everyday) and re-launched the website as Hydrate Drinks with a new team of drinks lovers managing everything from the website working to getting great photos of the drinks.
We hope to keep adding products we love to our little shop and to keep our amazing customers happy every day.